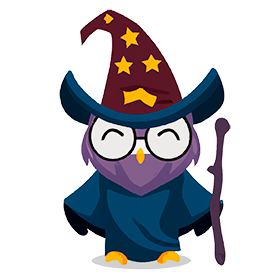 Whether you're looking to add subtle on-scroll animations or eye-catching on-hover effects, MotionMagic has got you covered. With just a few clicks, you can choose from a wide range of animations and customize them to suit your needs.
What's more, MotionMagic ensures that all animations work seamlessly together, allowing you to add multiple animations to a single block without any conflicts. You can even preview the animations in real-time as you customize them, so you can see exactly how they'll look on your website.
We believe that MotionMagic is a must-have plugin for anyone looking to add that extra touch of magic to their website. So why wait? Try it out today and see the difference for yourself!
MotionMagic is available in both free and premium versions, so you can choose the package that best suits your needs. Give your website the boost it deserves with MotionMagic.